About US
"Leveraging Your Personal Brand to Build Your Entrepreneurial Endeavors"
Personal Branding Boot Camps: Entrepreneurs are taught all of the top strategies to build, scale and monetize their brand

Ultimate Business Boot Camps: Entrepreneurs are taught all stages of startup development

Ultimate Exponential Tech Business Boot Camp: For entrepreneurs interested in integrating future technologies into their business model. Ai, Space, IOT

The Entrepreneur F&F Showcase: is an opportunity for Founders to give an inspiring keynote about their entrepreneurial journey + demo
Join us in 2017 for our award winning business boot camp events!
Attend The #1 Entrepreneur Boot Camp In the World
Join 100 Founders at each event!
Branding 101
How to build personal and company brand in 30 days
Ideation & Beta 101
How launch a company with $100 in 24 hours
Product Development 101
Ideation,Beta Testing, Customer Acquisition
Customer Acquisition
100+ growth hacks that can change how you scale
Press & Marketing 101
Pitching, Social Media Campaigns, Press, and PR, Event Management
Funding 101
VC, Angels, Competitions, Crowdfunding, Crowd equity, and more!
Legal 101
Equity, Incorporation, Contracts, Patents, Filing fees, NDA & more!
Startup Ecosystem Panel
Each city features the top 10+ influencers, accelerators and event organizers!
Venue Partners
A Special Thank You to Our Global Hosts!
Rise New York
Galvanize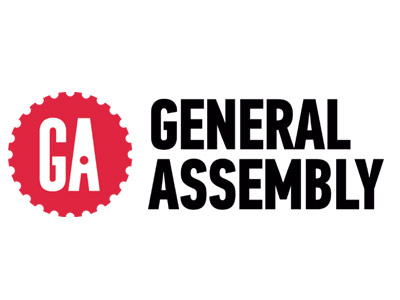 General Assembly
Nixon Peabody
Hult University
Draper University
Bayside High School
Open Gov Hub DC
Pivotal Labs
DWT
Atech Aruba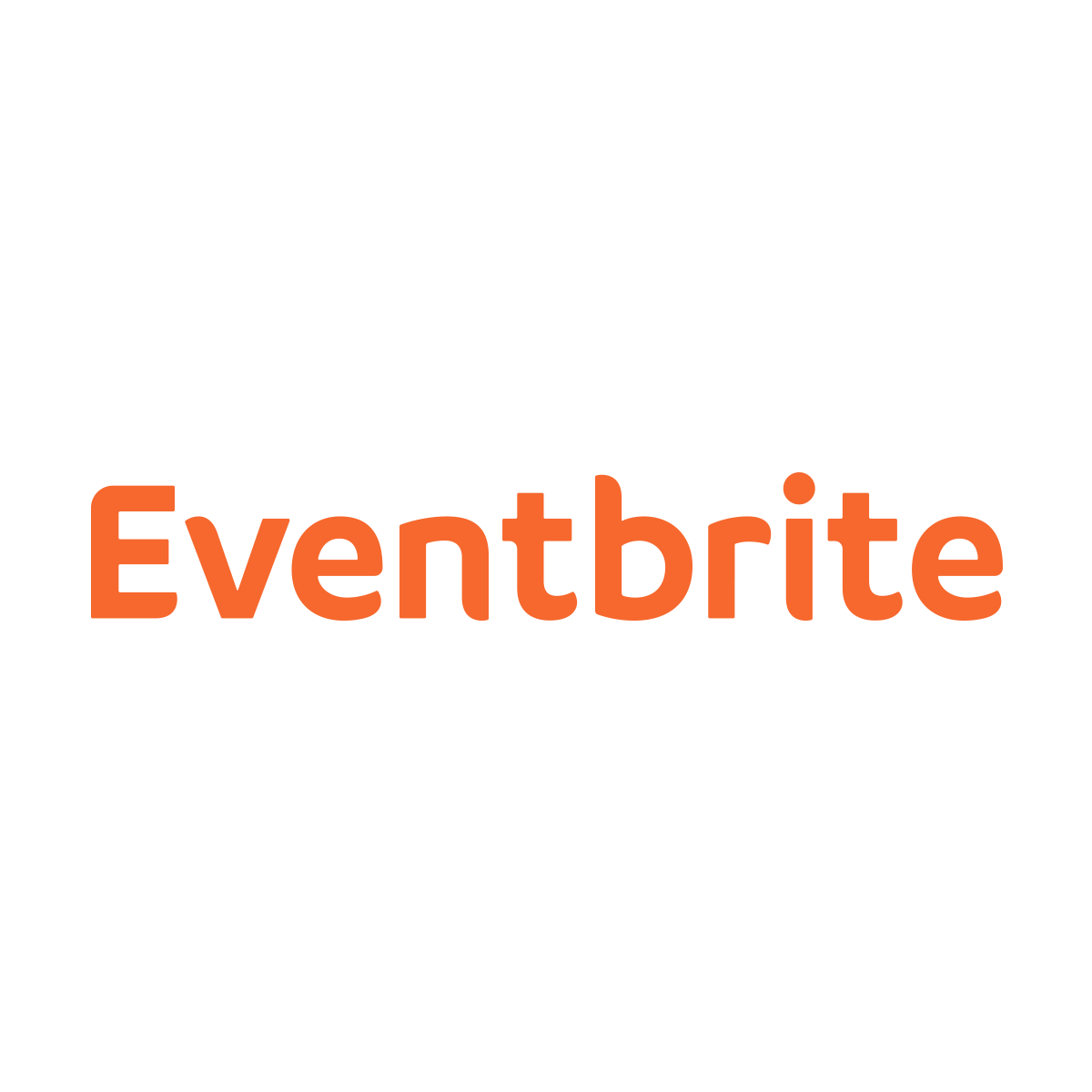 Eventbrite